At DFS our mission is to deliver exceptional flooring and upholstery services to our clients and ensure their unique facilities needs are consistently satisfied. We are proud to provide our services to over 1,000 current and recurring corporations, across a wide range of industries:
Corporate Facilities
Industrial & Manufacturing
Educational
Healthcare
Technology & Communications
Media & Entertainment
Transportation
Hospitality
Banking & Financial Services
Government & Public Facilities
Retail
BioTech
Channel Partners
We work closely with Channel Partners to deliver consistent and reliable turnkey service to all of our clients.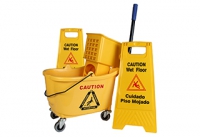 Custodial Partners
At the heart of any building maintenance program is exceptional janitorial service, and DFS has a long-standing practice of partnering with Janitorial Companies to deliver best-in-class services for our clients.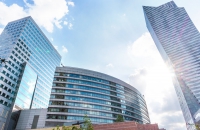 Property Managers
We support commercial property managers by providing our services directly to their tenants and also by servicing their buildings' common areas including entrance lobbies, common corridors, cafés, and restrooms.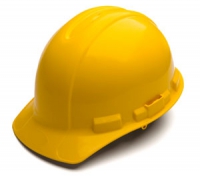 General Contractors
DFS supports General Contractors by providing our services for ground-up construction and also tenant improvements. These services range from post-construction clean-up to concrete polishing, and surface sealing or coatings, to carpet fiber protection.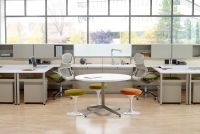 Furniture Dealers
We support commercial furniture dealers by applying FiberGuard to newly installed furniture, or by cleaning previously installed furniture prior to a FiberGuard application. Please view our furniture and panel system care services here.