Carpet Maintenance
DFS has been awarded the highest levels of industry certifications, and we are endorsed by every major carpet manufacturer for carpet cleaning, restoration, and fiber protection.
Most firms in our industry operate as franchises or are affiliated with a specific carpet manufacturer. Unlike those firms, DFS is independent and employee-owned, and that dynamic enables us to offer and utilize each commercial cleaning system and chemistry.
This distinction is crucial because it enables us to customize a service solution to accommodate the respective facility variables and objectives of each client independently. The service solution that is optimal for your carpet may include any combination of Low Moisture Cleaning, Hot-Water Extraction (Steam Cleaning), Full Restoration, Fiber Protection, Dry Powder, etc. – every office dynamic requires an inspection and a customized solution.
Maintenance is good for the environment. Our life cycle analysis of commercial carpet shows that the overall environmental footprint of carpet is reduced by increasing the amount of time a carpet remains on the floor. A consistent, proactive maintenance program can significantly improve the appearance retention throughout the life of the carpet. Less carpet waste going to landfills is always good for the environment.
DFS is an exclusive licensee and is proud to offer the industry's leading carpet cleaning and fiber protectant chemistry – ResisTech™.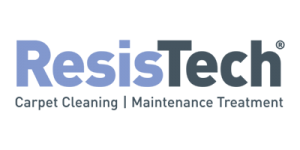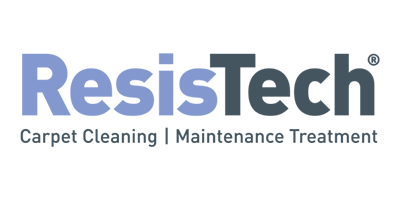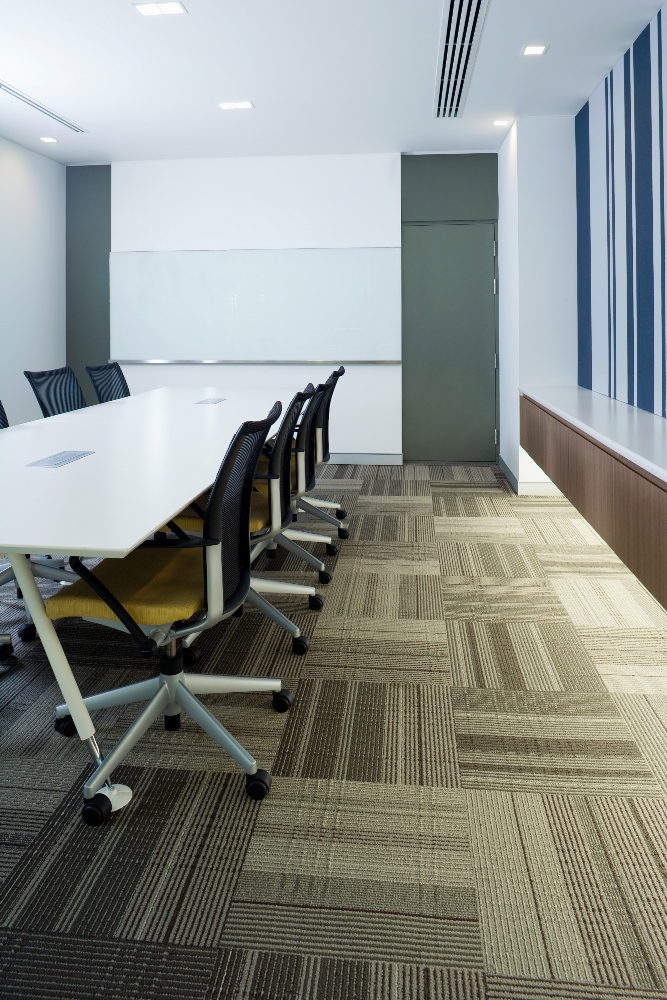 We Start Where Janitors Stop™
Specialized Cleaning vs. Janitorial Cleaning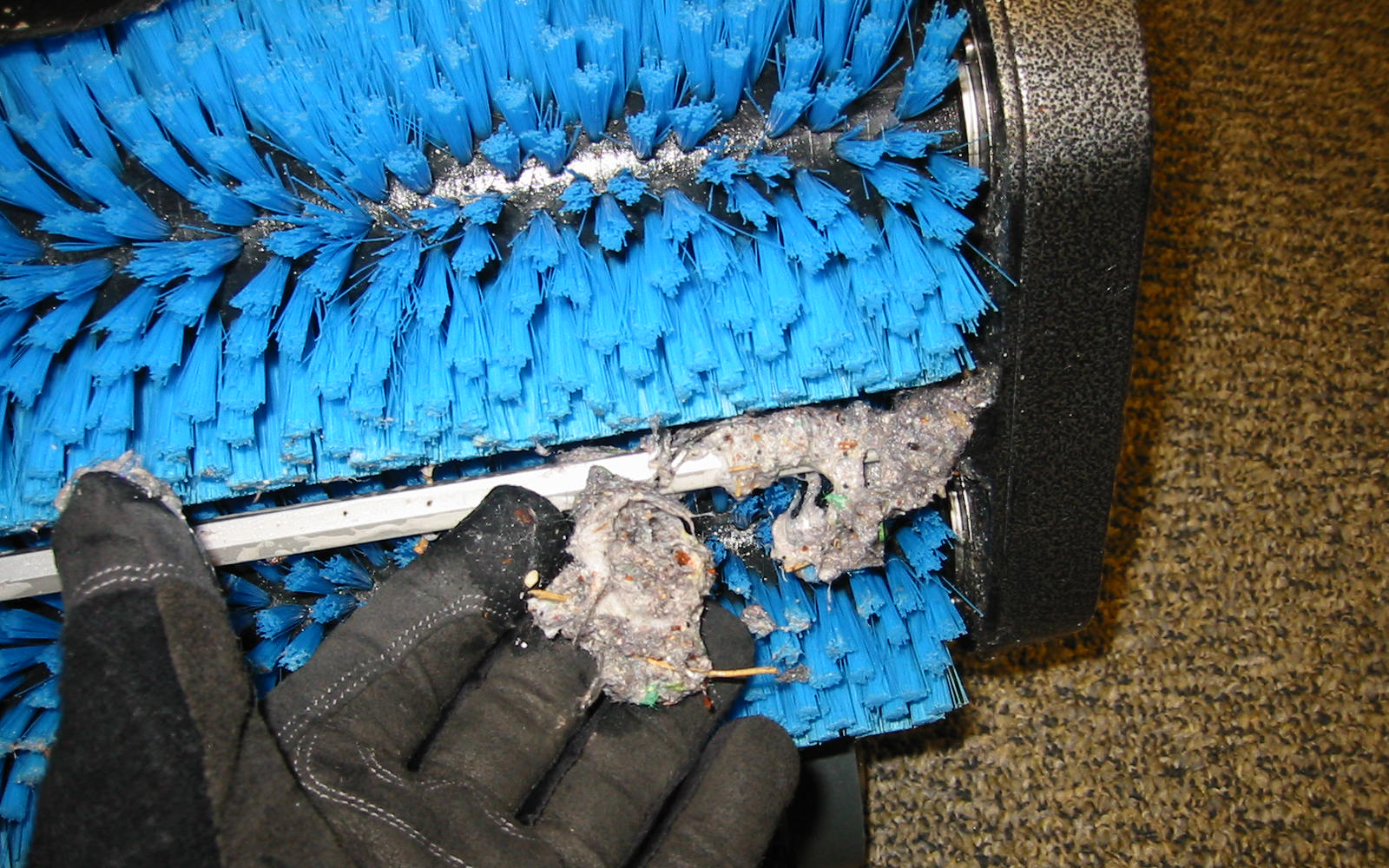 DFS' Commercial-Grade Equipment Removes Deeply Embedded Soils Beyond The Reach of Janitorial Cleaning
Example of Damaging Soils Which DFS Extracted Immediately Following a Janitorial Cleaning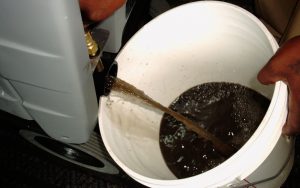 Standard Levels of Soiled Waste Water Which DFS Removed From Carpet Immediately Following a Janitorial Cleaning
These pictures illustrate one of the primary differences between general cleaning (janitorial) vs. specialized cleaning (DFS).
Immediately following a standard janitorial carpet cleaning which only impacted the top layer of surface soil, DFS' commercial- grade equipment first removed layers of embedded dry soil left behind by traditional janitorial, then we performed a hot-water extraction and applied soil-blocking chemistries to the carpet fibers.
By utilizing DFS maintenance services to supplement the surface cleaning of its janitorial vendor, our client's carpet is free of soils which would otherwise remain embedded, and the carpet fibers have been protected from re-soiling.
Consequently, the appearance of the carpet was significantly enhanced, IAQ was improved, and the useful life of the carpet was extended.